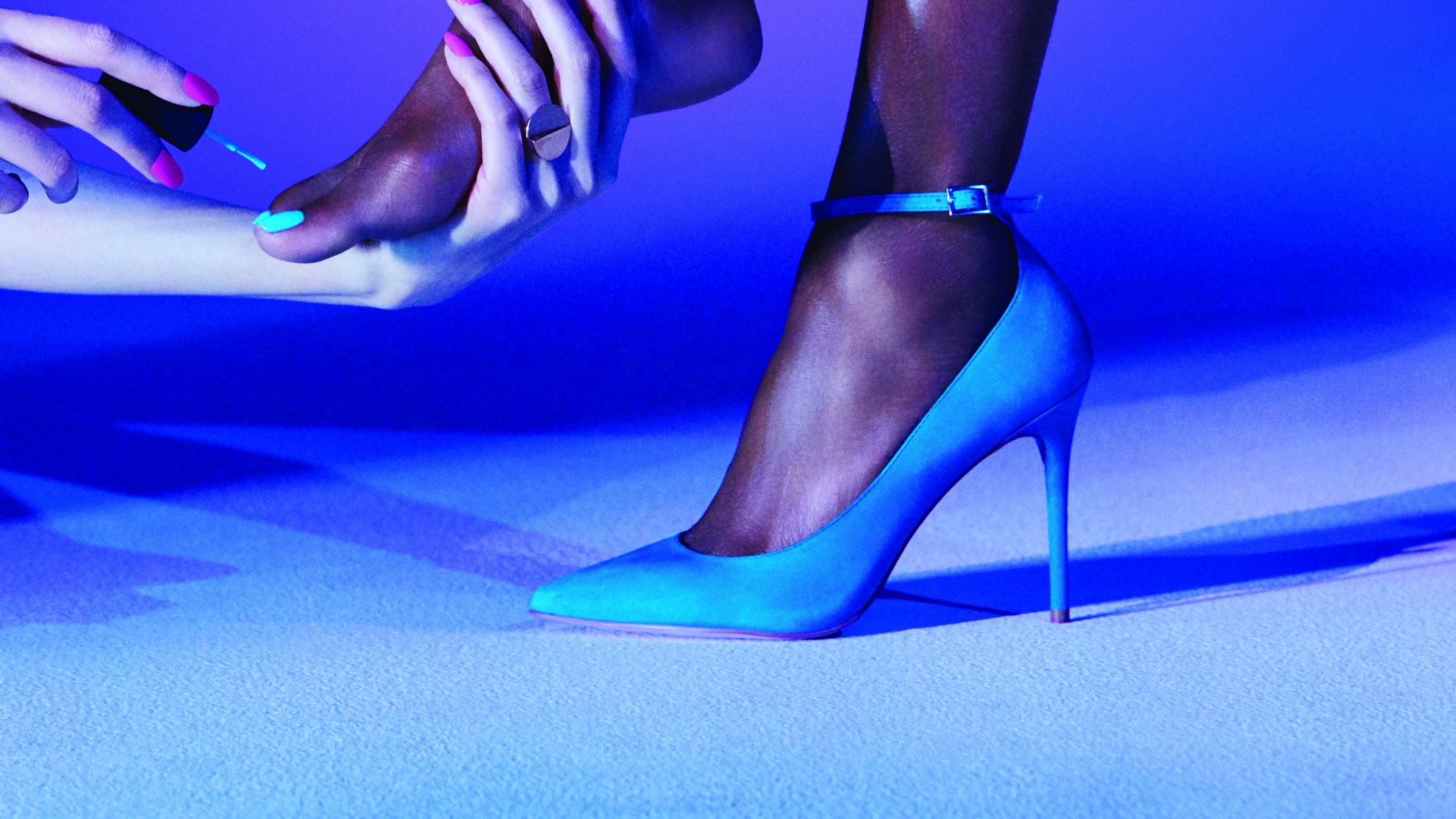 AWAY Spa Verbier nails and such
Spa / Pool (Daily)

9 AM – 9 PM

FIT (Daily)

24/7
NAILS
AWAY MANICURE
CLEANSE AND POLISH 30 min: Chf 75 / FULL MANICURE 60 min: Chf 150
Welcome to the best manicure in town, hands down with a soak, scrub and massage, we are completely hands-on about this miraculous mani. Nails are topped with polish or left somely bare.
AWAY PEDICURE
CLEANSE AND POLISH 30 min: Chf 75 / FULL PEDICURE 60 min: Chf 150
Who's got a foot fetish? We do. Our perfect signature pedi is designed to decompress and impress. Once soaked, buffed and scrubbed, we'll give your soles a mini massage. Then we'll trim, clip, file and polish. Happy feet. What a treat.
GELCOLOR HANDS OR FEET
REMOVE GEL 30 min: Chf 50 / FULL MANICURE OR PEDICURE 60 min: Chf 95
Manicure or pedicure. A two-week manicure and pedicure system for people on the go. Paints on like polish, wears like gel, zero drying time and will not chip for 14 days.
SUPPLEMENT FRENCH MANICURE
15 min: Chf 15
WAXING
For smooth and beautiful skin
Eyebrows or lip 15 min: Chf 55
Underarms 15 min: Chf 55
Half-legs 30 min: Chf 70
Bikini line 30 min: Chf 70
Back or chest 30 min: Chf 70
Full legs 45 min: Chf 85
Brazilian bikini or full bikini 45 min: Chf 85