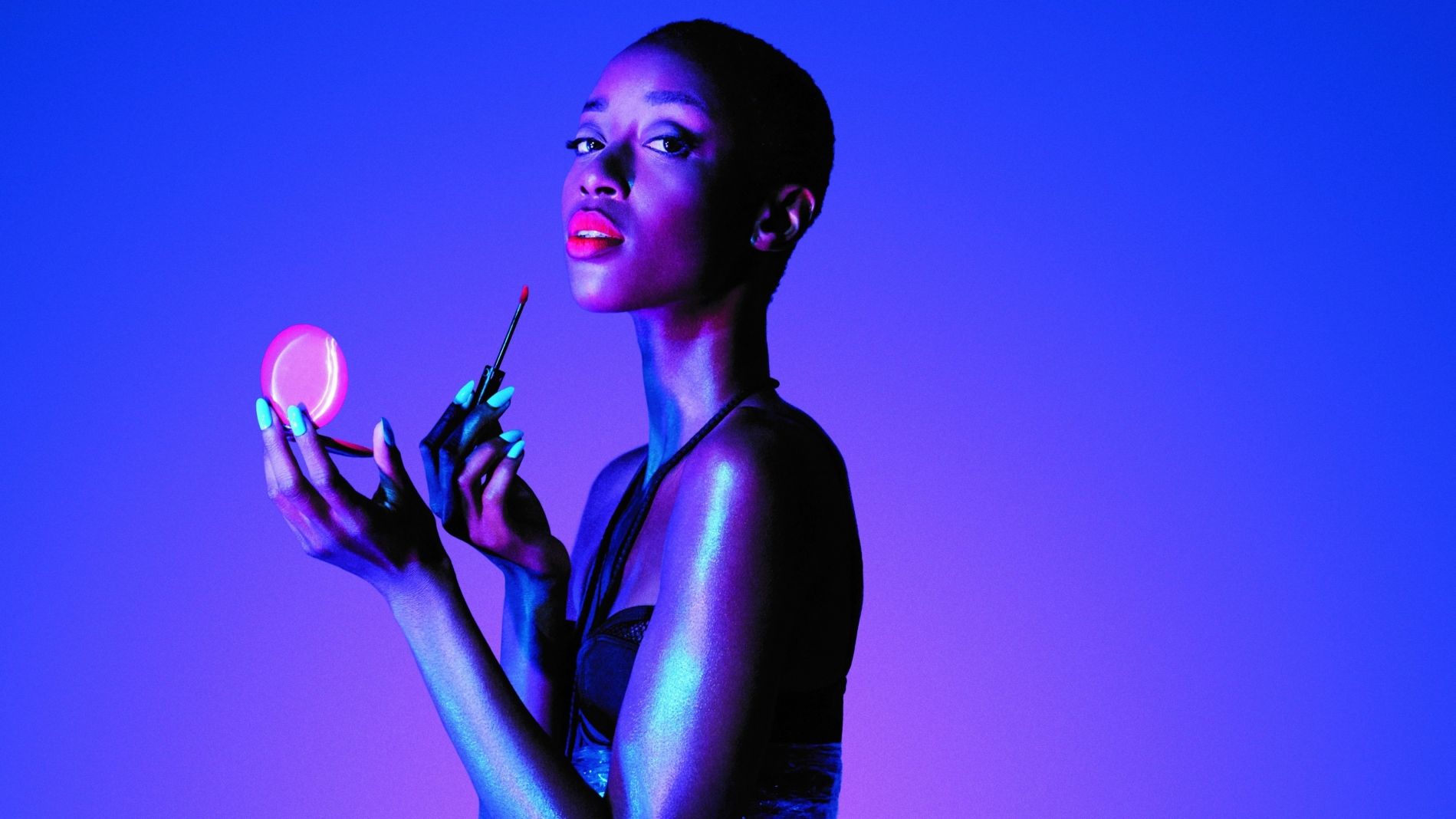 AWAY Spa Verbier Body Rituals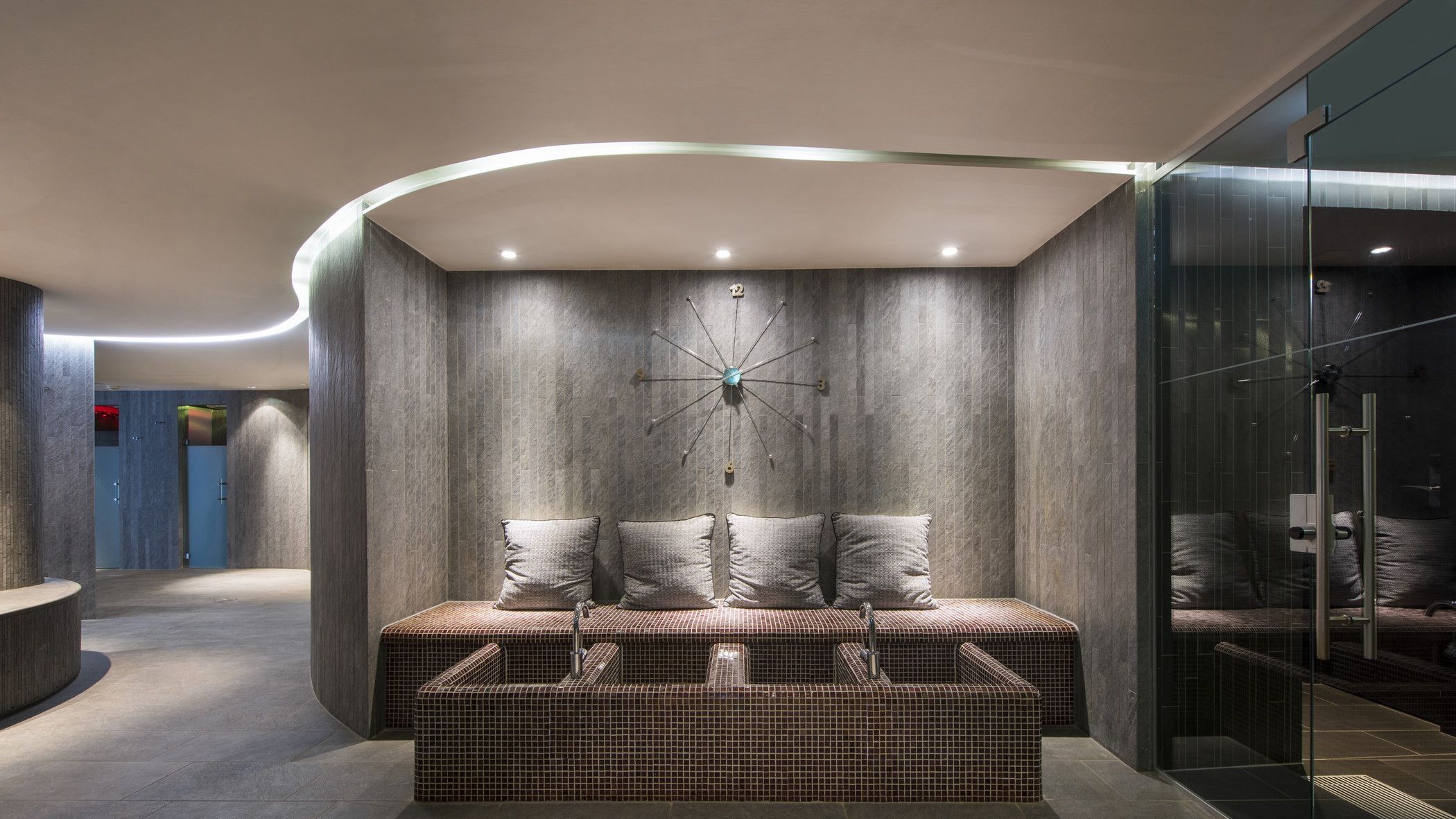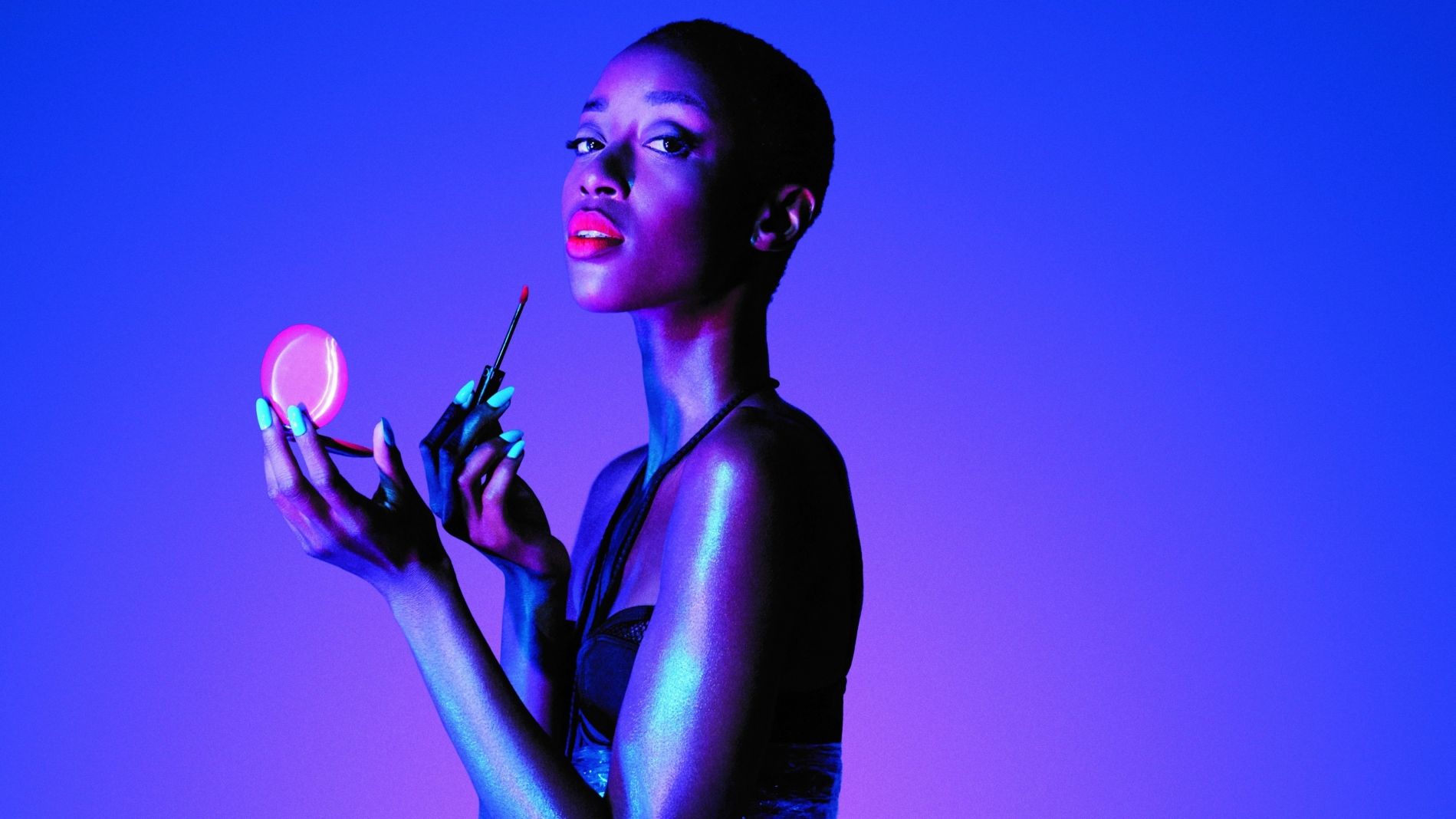 AWAY Spa Verbier Body Rituals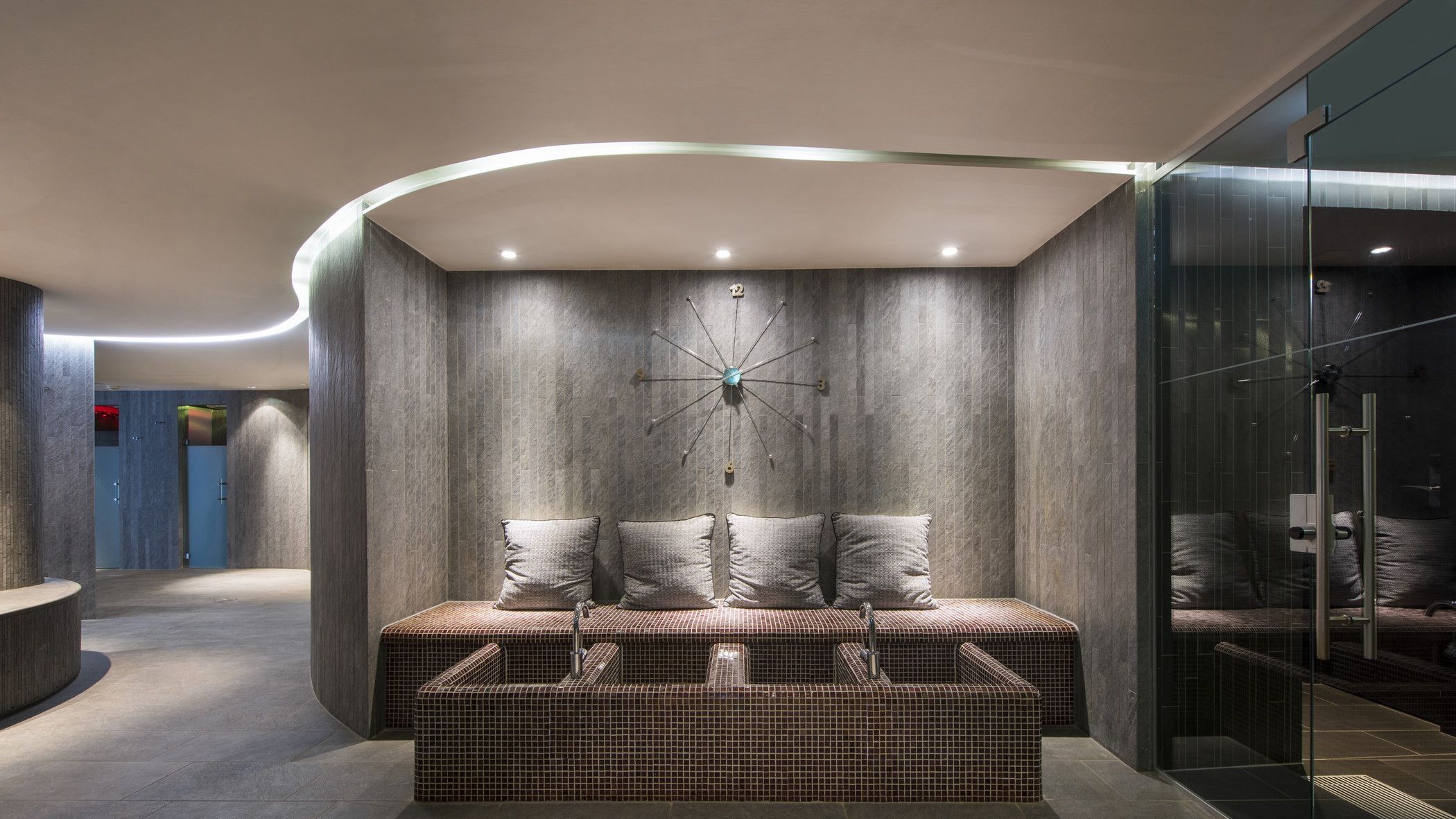 Spa / Pool (Daily)

9 AM – 9 PM

FIT (Daily)

24/7
BODY
Tailor-made treatments to detox, de-stress & rejuvenate.
Bamboo & Lotus Scrub
30 min: Chf 110
Exfoliation for sensitive skin by Phyto 5.
Away Signature body treat
90 min: Chf 250 / 150 min: Chf 370
Beauty of emotions by Phyto 5.
Light legs
60 min: Chf 180
Massage and body wrap by Phyto 5.
Away Detox Ritual
90 min: Chf 250
Firming treatment by Phyto 5.
CAVIAR BODY TREATMENT
90 min: Chf 285
By La Prairie. Luxurious caviar - nature's most exquisite bounty - is the source of this exclusive nourishing and energizing total body massage. This ultimate lifting and firming treatment leaves skin shimmering with renewed vitality, improved elasticity and an overall sense of well-being.
SWISS BLISS TREATMENT
180 min: Chf 570
By La Prairie. A three-hour dream experience that suspends time! Using techniques base d on a true synergy between face and body and drawing on principles of the iconic Skin Caviar which lifts and firms, this special program simultaneously works the entire body – from scalp to toes – producing a sensation of total relaxation and well-being.
Tell us what you need
We will personalize your journey and the combination of treatments to suit your needs and wishes.