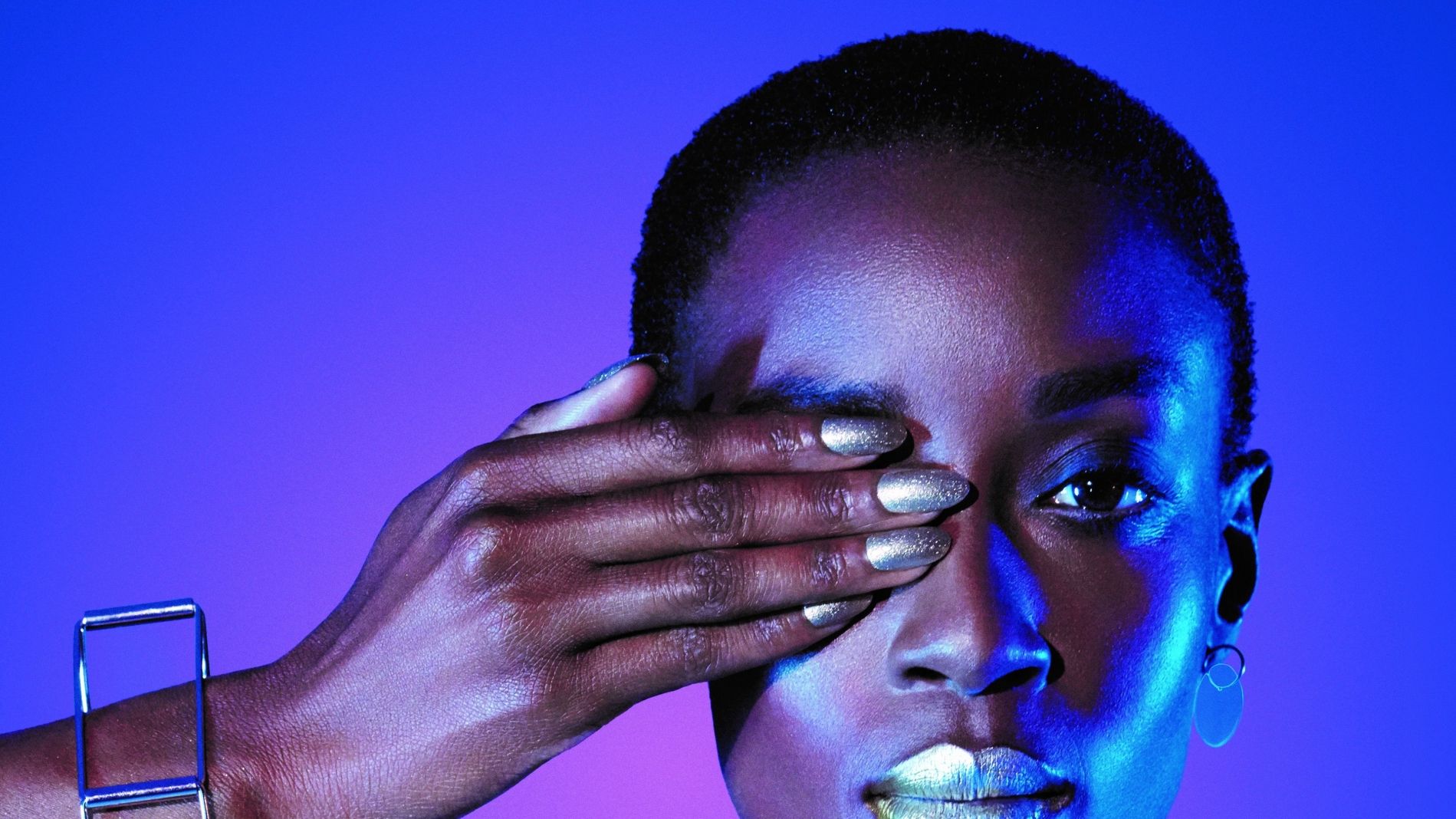 AWAY Spa Verbier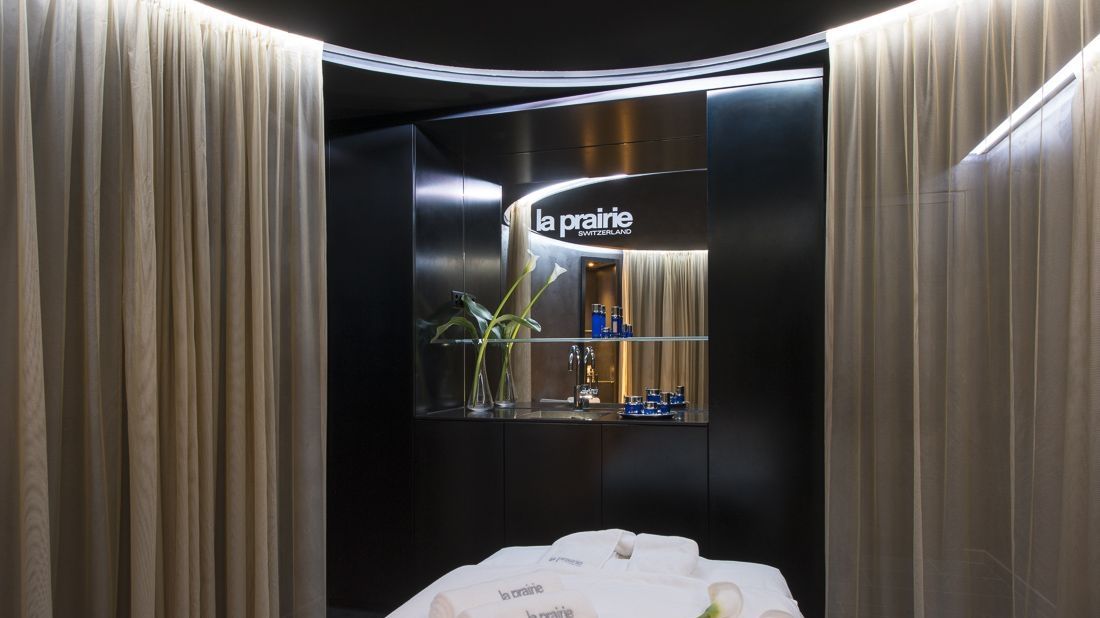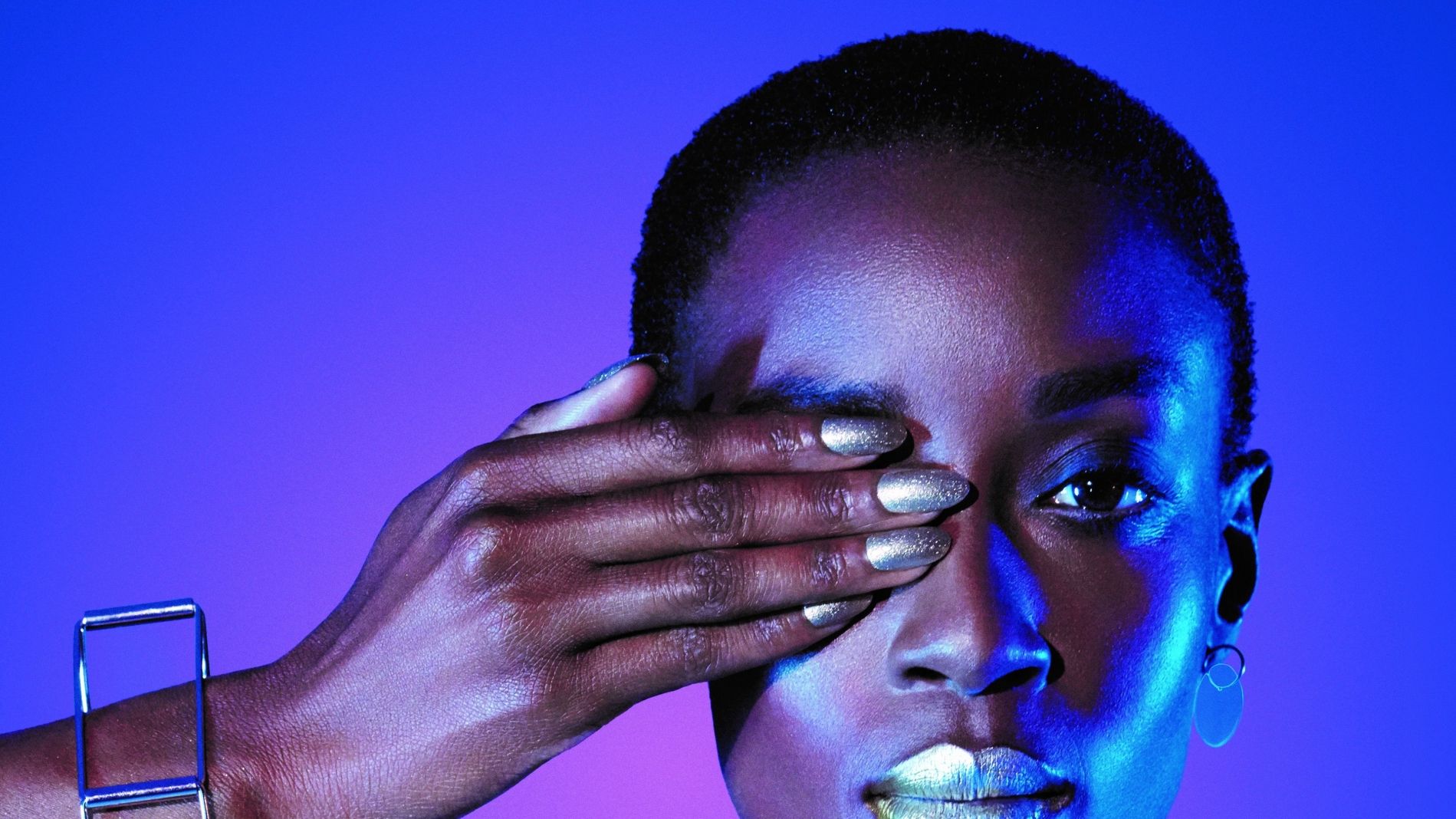 AWAY Spa Verbier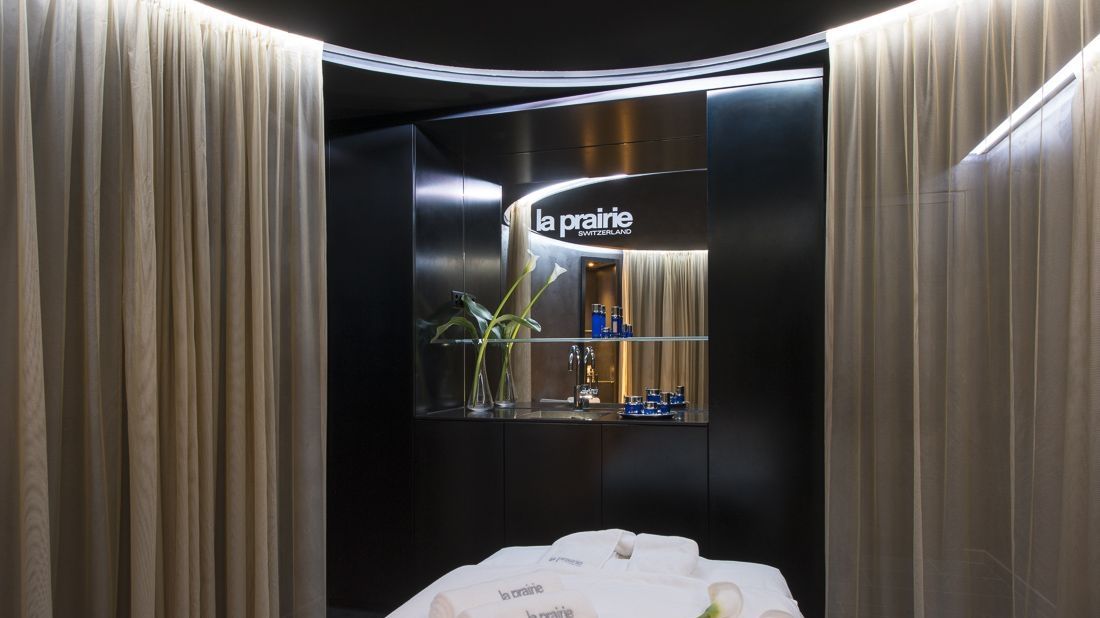 Spa / Pool (Monday - Friday)

11 AM – 8:30 PM

Spa / Pool (Saturday - Sunday)

9:30 AM – 8:30 PM

FIT (Daily)

24/7
FACIALS
Look fab with of-the-moment beauty fixes.
DETOX SIGNATURE FACIAL
60 min: Chf 190
By La Prairie.
An exquisite facial to achieve the highest results. Whether you are in need of the most dramatic results for dehydrated, stressed and fatigued skin or if you are looking smooth out fine lines and wrinkles, each product will be hand-picked to target your main concerns, allowing the skin to glow brighter and look younger and healthier.
REVITALIZING & PERFECTING
60 min: Chf 190 / 90 min: Chf 290
Radiance facial by La Prairie.
The pure golden drops of Cellular Radiance Concentrate Pure Gold visibly revitalizes and perfects the skin, making the skin look smoother and feel radiant and vibrantly alive.
CAVIAR LIFTING & FIRMING
60 min: Chf 190 / 90 min: Chf 290
By La Prairie. Pure luxury that instantly lifts and firms skin, giving it a more perfect tone and texture. Caviar pearls and a Caviar infused face and eye massage transform even the dullest complexions into radiant, luminous skin.
A lifting and firming, results driven treatment, for all skin types, providing moisture rich hydration, essential nutrients and nourishment, leaving the skin, firmed, toned and silky soft.
CAVIAR INSTANT LIFT
45 min: Chf 150
By La Prairie.
This facial immerses you in a beautiful bubble with a cranial massage which improves circulation and gives you a feeling of wonderful renewal, relaxation and radiance - perfection in less than an hour!
CAVIAR VOLUMIZING FACIAL
60 min: Chf 190 / 90 min: Chf 290
By La Prairie.
The Absolute Caviar infused face massage transforms the skin into smooth, toned and plumped skin, providing essential nutrients and a volumizing result.
CELLULAR SWISS ICE CRYSTAL
60 min: Chf 190 / 90 min: Chf 290
Age-Defying Facial by La prairie.
This facial was designed to combat the first signs of aging, encourage younger looking skin, bursting with moisture and vital energy, it incorporates an exquisite eye and face massage using clear and rose quartz crystals for a feeling of complete relaxation.
GENTLEMEN'S SIGNATURE
60 min: Chf 190
By La Prairie.
Instantly cleanses, energizes and conditions skin. The Balance of the skin seems to be renewed and restored, helping to return the skin back to normal. La prairie's Exclusive cellular complex and cellular 3-minute peel Combine to bio-energize the skin and eliminate congestion and skin impurities to reveal younger, fresher-looking skin.
BEAUTY OF EMOTIONS
60 min: Chf 190 / 90 min: Chf 290
Face & body treat by Phyto 5.
Relaxed and happy, you radiate. A treatment that balances the skin, the energy and your personal emotional state. Live the ultimate away spa experience. The treatment includes a quantum certified home regimen by phytobiodermie for deeply-felt happiness and visible beauty.