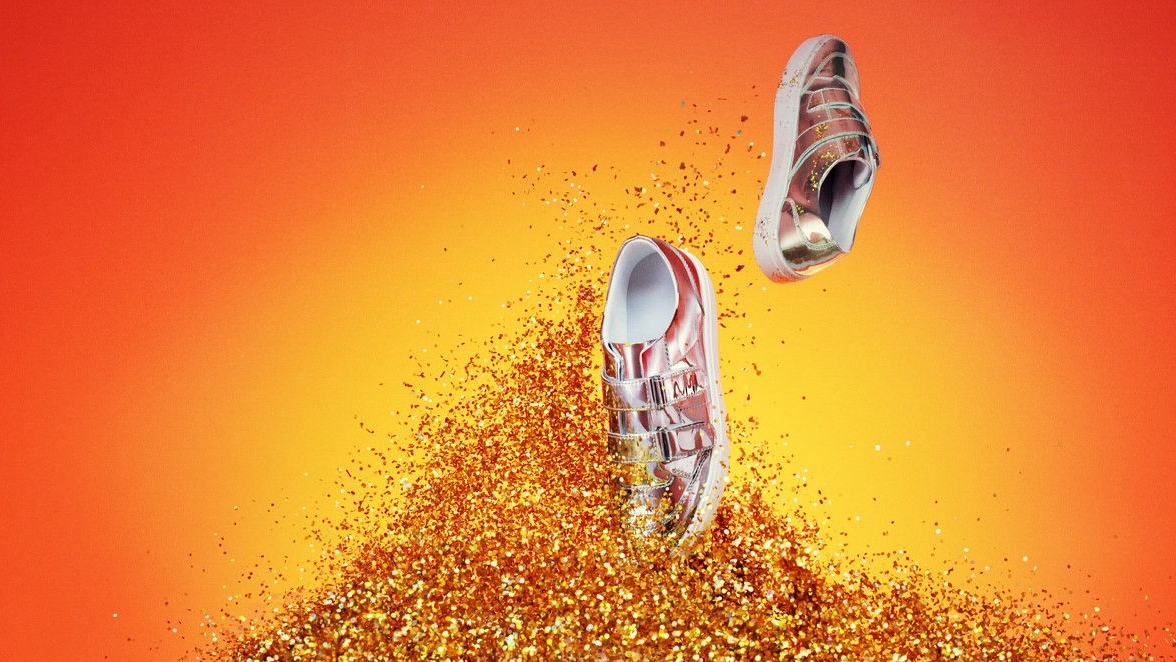 FUEL HAPPENING SERIES
Fitness, Yoga and Music
With Nathalie Barras & Émilien Badoux
Join our multi-class sessions this winter. Every month we propose an exclusive event mixing Fitness, Yoga and live musique.
FITNESS HAPPENINGS
1H30 SESSION INCLUDING:
30 MIN. LATINO DANCE +30 MIN. POP Pilates™ + 30 MIN. YOGA
LIVE MUSIC WITH OUR RESIDENT DJ
1 DETOX JUICE
1 BOTTLE OF WATER
Collective class (minimum 10 persons) : Chf 60 per person
EVERY LAST SUNDAY OF THE MONTH FROM DECEMBER 2018 TO APRIL 2019:
30 DEC + 27 JAN + 24 FEB + 31 MARCH + 28 APRIL
FROM 5.30PM TO 7.30PM

Reservation 48h in advance is required.

Reservation and information : awayspa.verbier@whotels.com
Tel. +41 27 472 88 90
LATIN DANCE
With Nathalie Barras.
Let yourself be carried away by Latin rhythms that will transport you to the end of the horizon! Thanks to its lively and festive music, you will not only work on muscle tone, cardiovascular endurance and coordination, it is also an opportunity to dance and is beneficial for mood!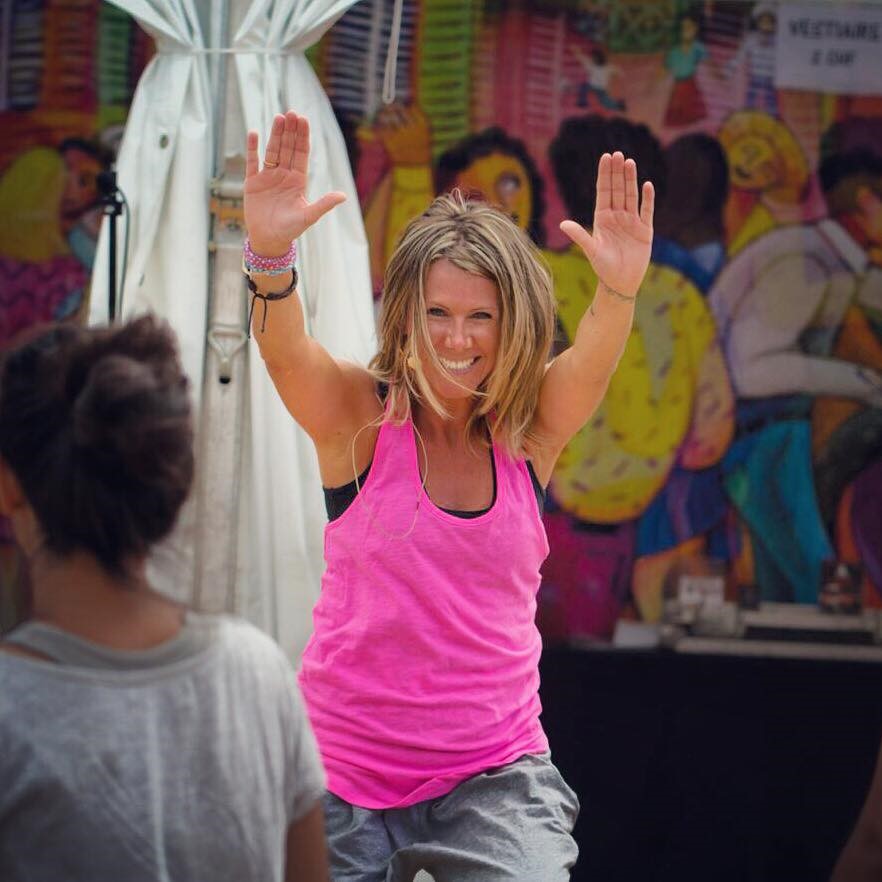 POP PILATES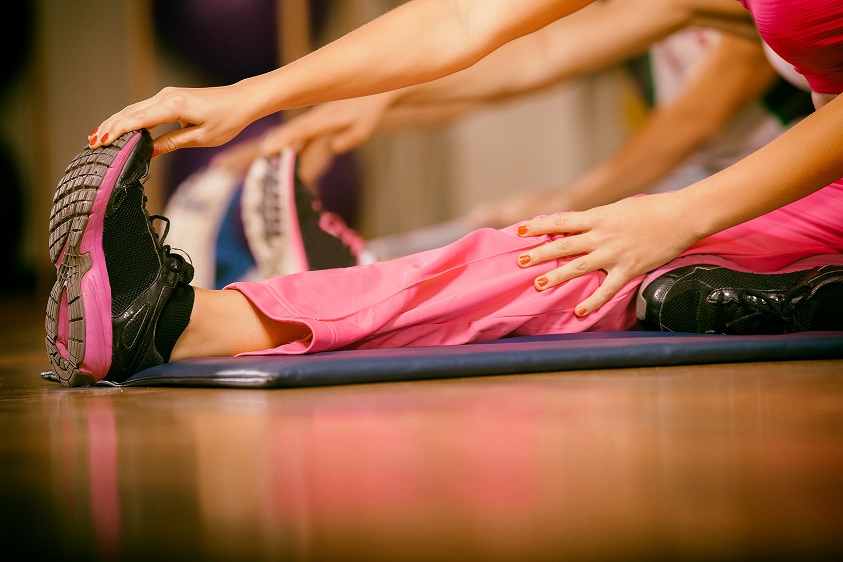 With Nathalie Barras.
POP Pilates™ is a more dynamic variation than classical Pilates
with the postures incorporated into the music to make a choreography.
Having all the benefits of classic Pilates, the classes are catchy
and deeply shake the body in an energetic ambiance.
YOGA
With Emilien Badoux
Émilien proposes yoga that fits to all levels and is adapted to the skiers needs.
Yoga helps improve body alignment. The postures strengthen the core muscles in the torso, especially those that support the spine. Yoga is a perfect complement to any sports training. A dedicated practice helps free the body of physical constraints, enhancing athletic performance and ability.