AWAY Spa Verbier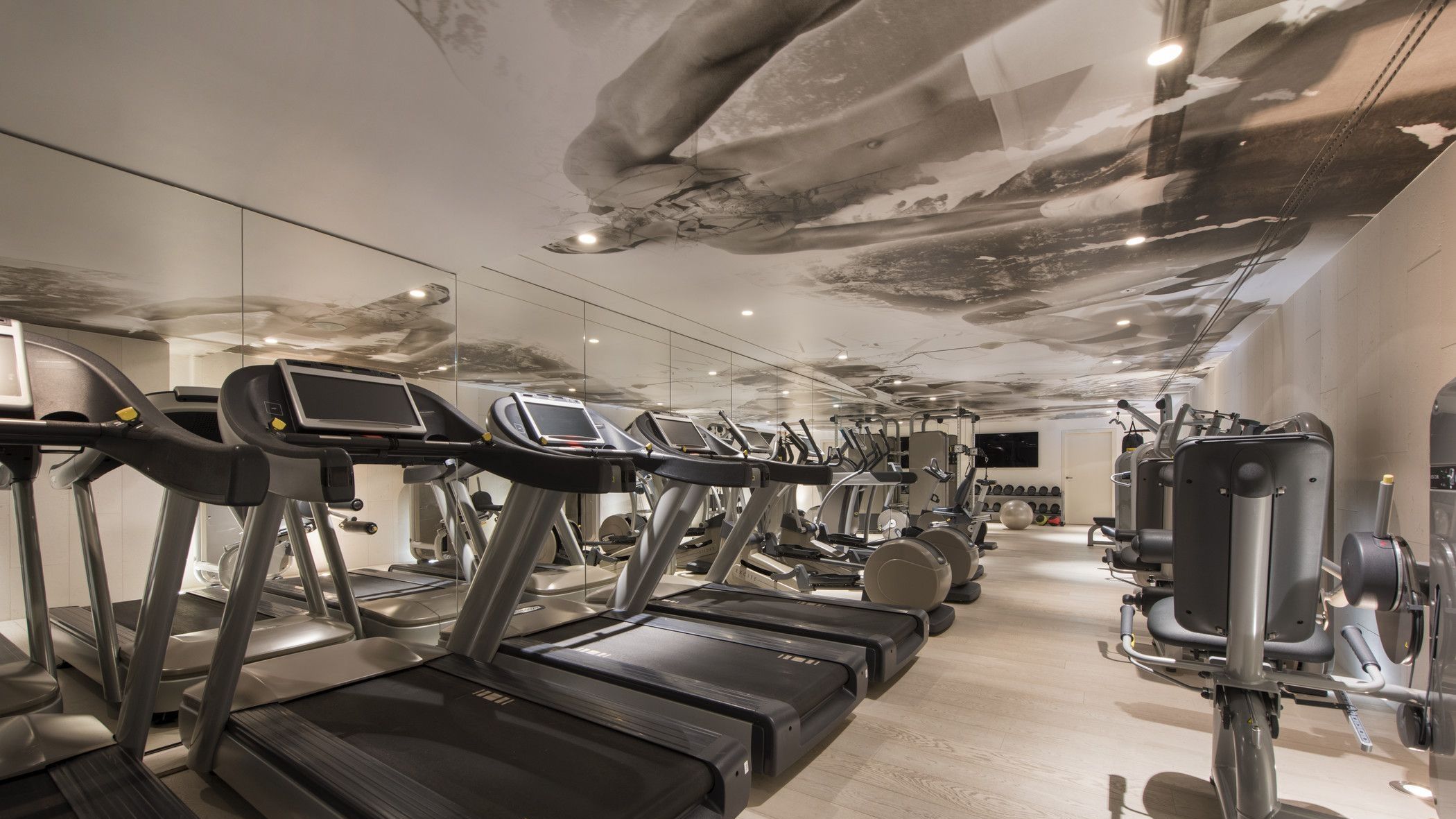 AWAY Spa Verbier Fitness
AWAY Spa Verbier Outdoor Pool
Spa / Pool (Daily)

9 AM – 9 PM

FIT (Daily)

24/7
MEMBERSHIPS
Welcome to an escape within an escape. A place to delight fully. Detox and refuel after the after party. AWAY® Spa is more than any spa, it's W Hotels' way of whisking away. Become one of our Platinium privileged guest and enjoy our special offers, only for you.
Platinum Membership Privileges
AWAY SPA PRIVILEGES
Platinum members will receive a 15% reduction on all AWAY Spa treatments booked during the membership period.
Platinum members will receive 10% off on all AWAY Spa retail.
Platinum members are entitle to 1 complementary treatment (60 minutes) on sign-up membership, and 5 additionnal complementary treatments (60 minutes) from May 1st to December 1st.
WET & FIT PRIVILEGES
Platinum members get unlimited access to FIT (fitness and yoga studio) and WET (pool, sauna, steam and jacuzzi).
One complementary collective session per week for the duration of the membership (registration 24 hours prior the class is required).
Platinum members may invite a "member guest" once a month. Guests are required to be a minimum of 16 years of age to access wet & fit.
W VERBIER PRIVILEGES
Platinum members will benefit from a 5% discount on accommodation booked at W Verbier.
Platinum members will further receive a 5% discount on allbeverage & food consumed at W Verbier and in AWAY Spa W Verbier.

PLATINIUM MEMBERSHIP FEES
1 YEAR DURATION: CHF 3750 per person.
Other AWAY Spa Membership Options