LATIN DANCE & POP PILATES®
LATIN DANCE & POP PILATES®
Have fun and sculpt your body with Nathalie Barras
The fun and motivating classes are animated with dynamic music that allows you, all fun, to push your limits. The complete workouts enables you to activate the whole body and to gain in physical energy. Nathalie will for sure transfer you her energy and will set you in a good mood.


FROM DEC 15, 2018 TO AVRIL 15, 2019
EVERY MONDAY AT 10AM: LATINO DANCE
EVERY MONDAY AT 11AM : POP Pilates™
Collective classes: Chf 60 per person (min 3 participnts).
Private session: Chf 120. (for 1 or 2 persons)
Duration: 45min


Reservation and information at awayspa.verbier@whotels.com
Tel. +41 27 472 88 90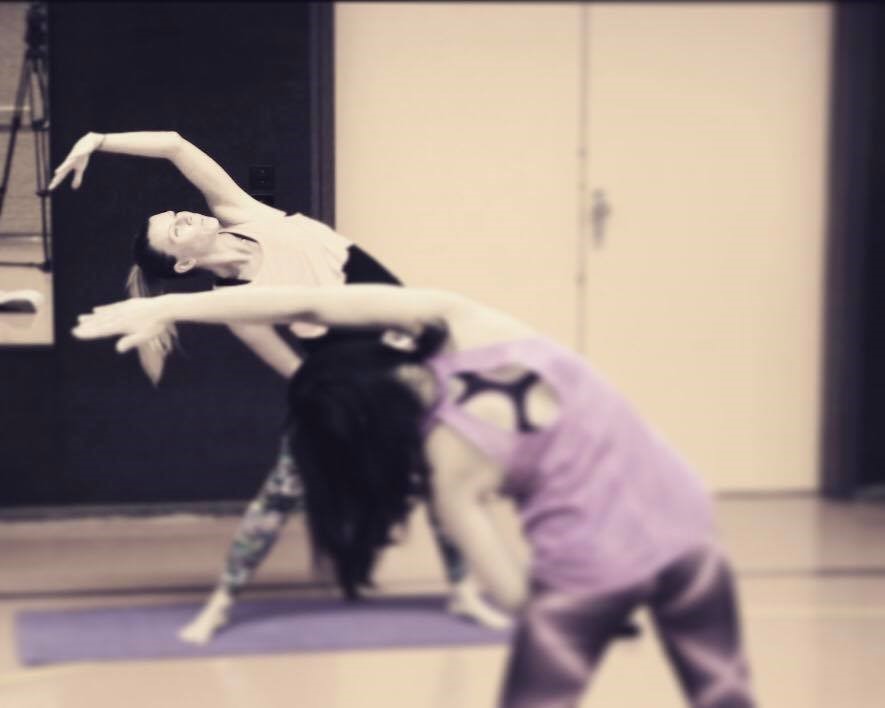 LATIN DANCE
Let yourself be carried away by Latin rhythms that will transport you to the end of the horizon! Thanks to its lively and festive music, you will not only work on muscle tone, cardiovascular endurance and coordination, it is also an opportunity to dance and is beneficial for mood!
Come and have fun! The choreography is simple, easy to follow, fun and effective, all in a friendly atmosphere.
EVERY MONDAY AT 10AM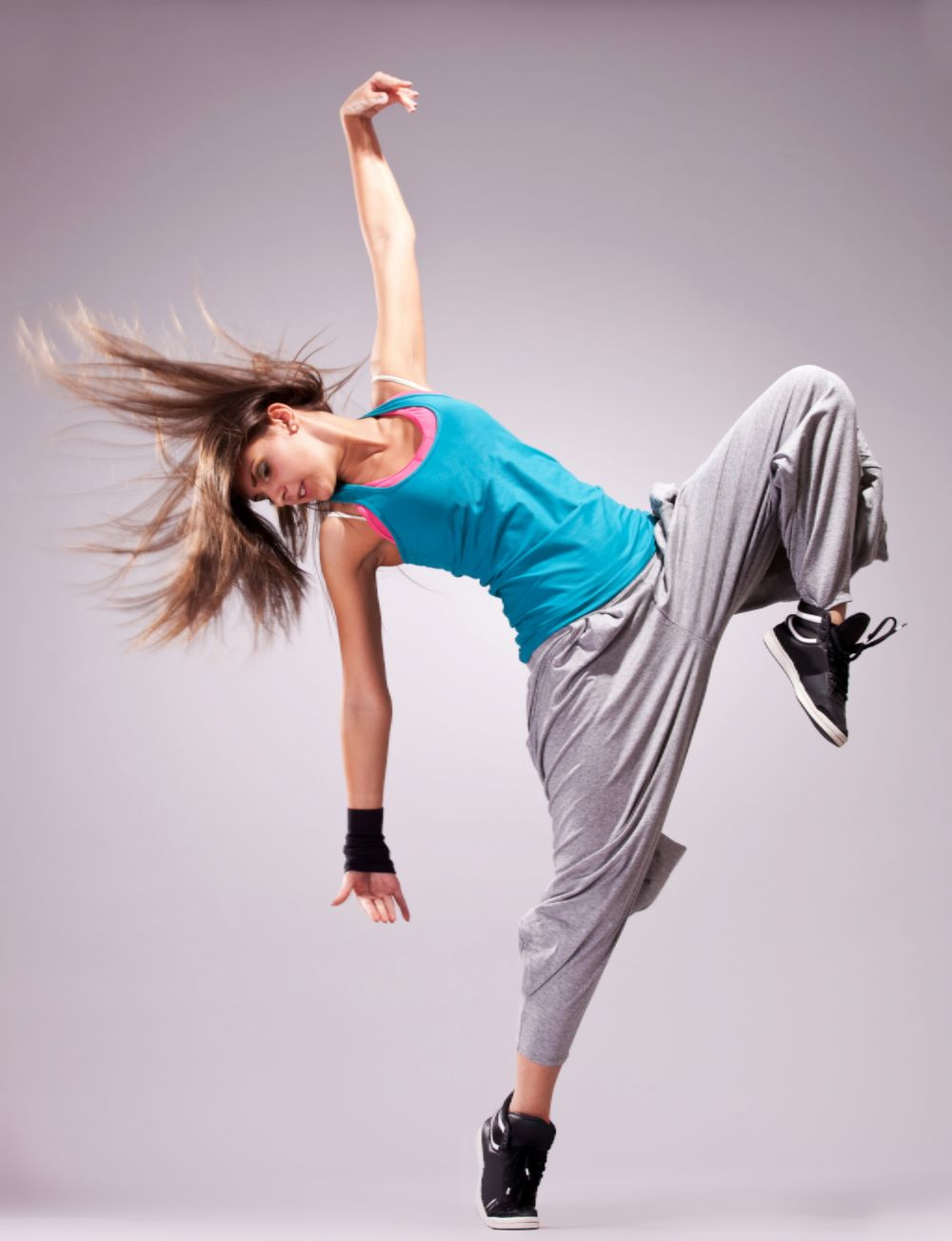 POP PILATES®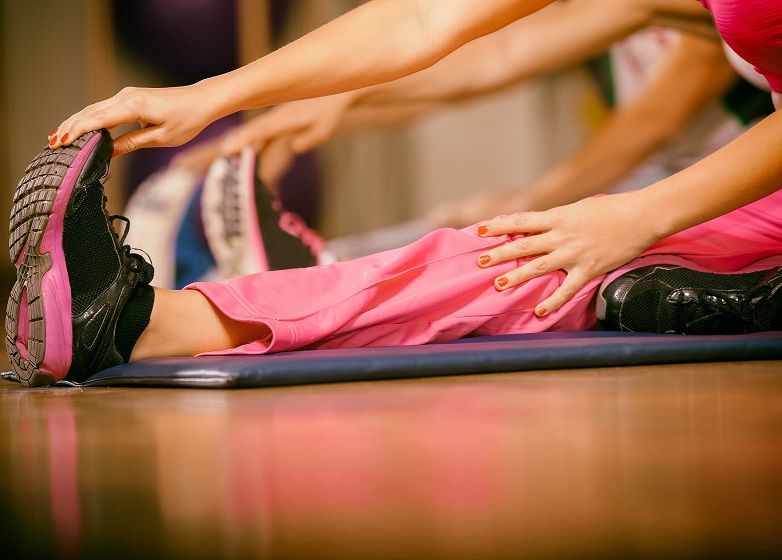 Pop Pilates ™ is a more dynamic variation than classical Pilates with the postures incorporated into the music to make a choreography. Having all the benefits of classic Pilates, the classes are catchy and deeply shake the body in an energetic ambiance.
This activity does not required any equipment and can be practiced by everyone
EVERY MONDAY AT 11AM
ABOUT NATHALIE
Nathalie Barras, a group fitness instructor in Geneva, will bring vitality and power to your class. Specializing in Latin dance and POP Pilates®, she will take the "work" of your training to make it fun and dynamic and will leave you renewed energy with a guaranteed smile.