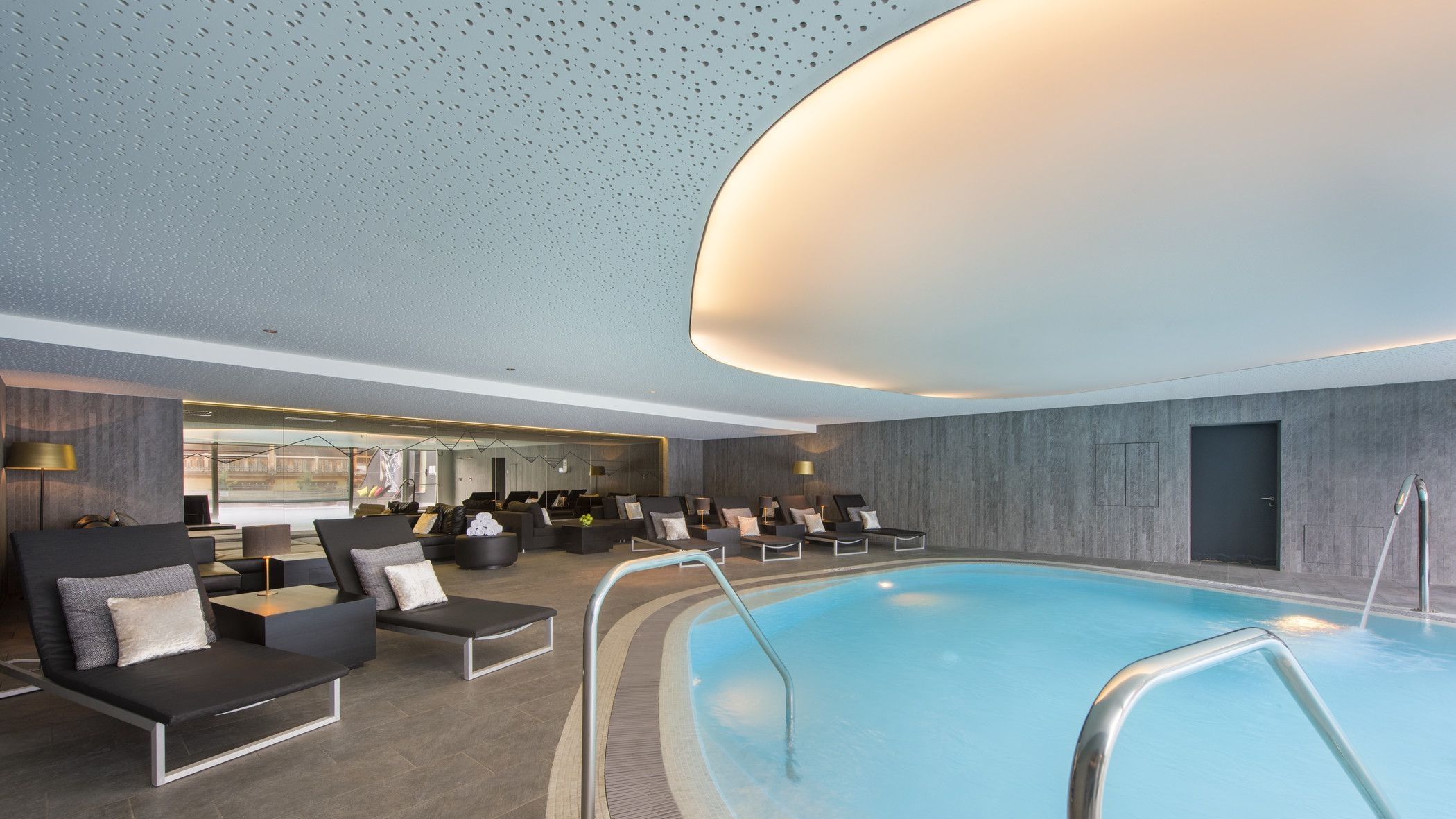 Away Spa Verbier WET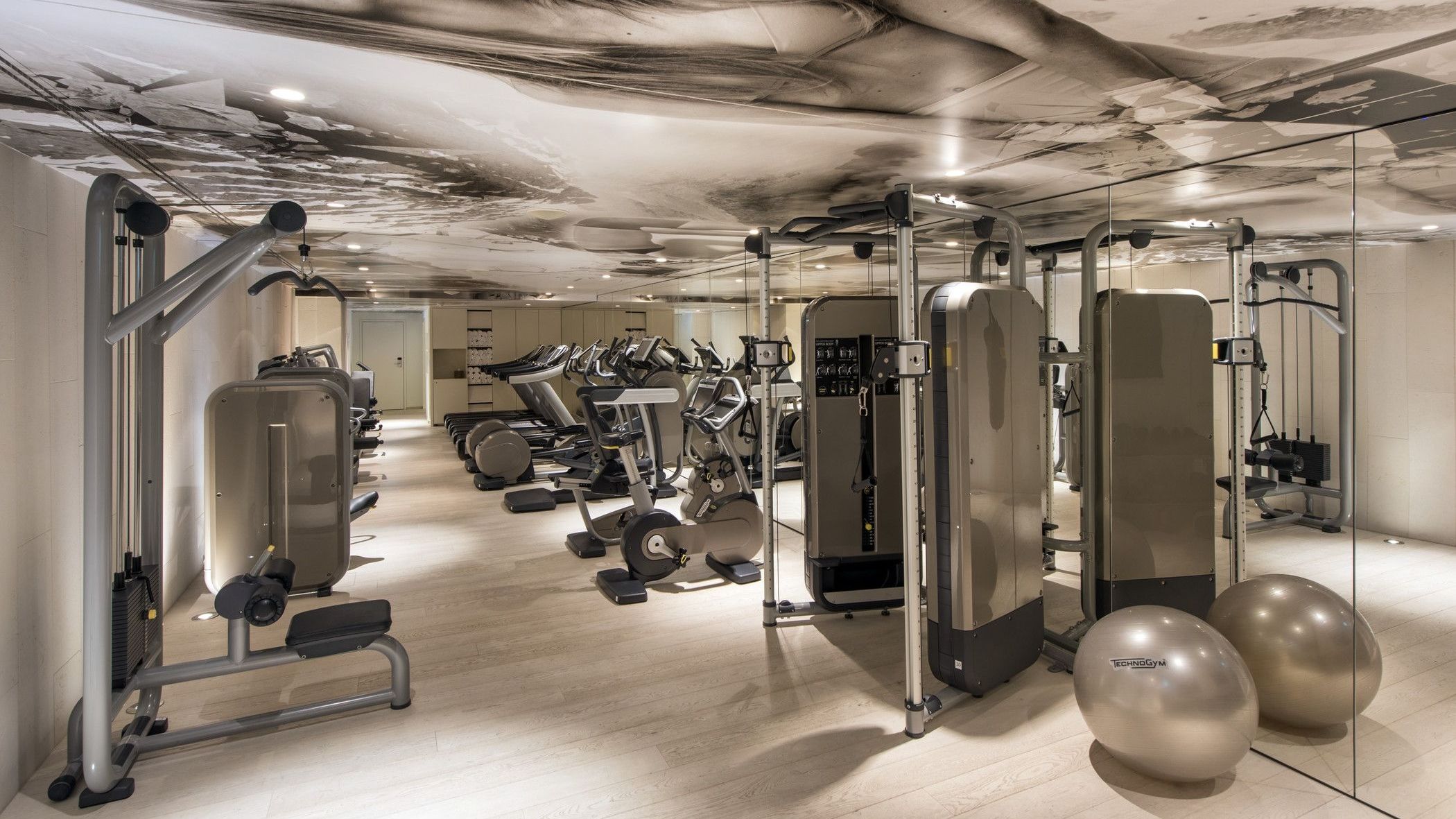 Away Spa Verbier FIT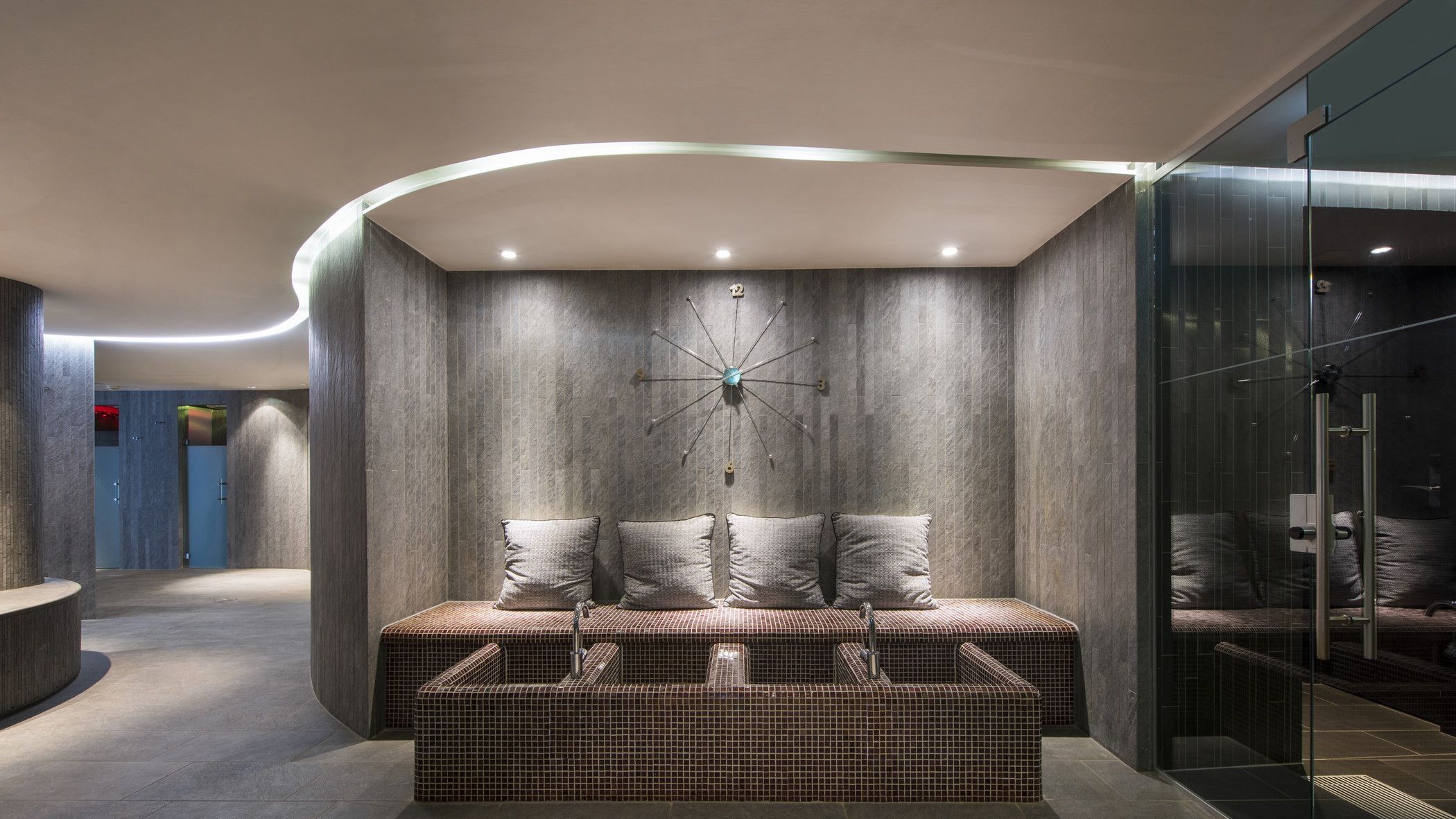 Away Spa Verbier WET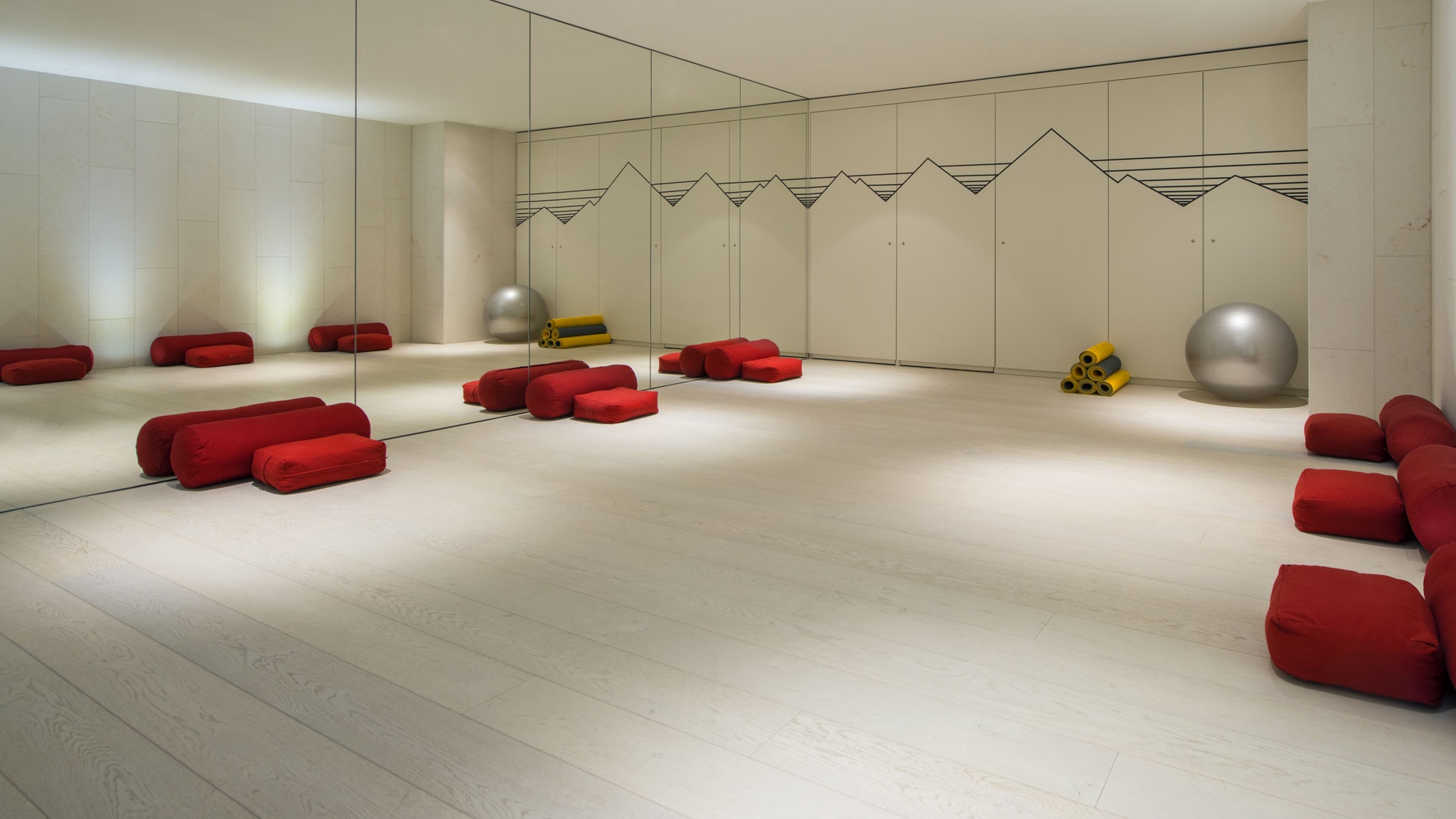 Away Spa Verbier FIT
Spa / Pool (Daily)

9 AM – 9 PM

FIT (Daily)

24/7
WET® - Pool/Steam/Sauna
Monday to Sunday 9AM – 9PM
Take a dip in the indoor/ outdoor heated swimming pool and let your stress float away. Whether you like to swim outside, or want to take the plunge indoors, W Verbier has you covered.
Children staying at the hotel are welcome to the WET® Pool every day accompanied by an adult.
From December 1st, 2018:
Daily access: Chf 90 (for external guest - minimum 16 yrs old)
Free access for external guests with a treatment of 60 min. booked
FIT®
Open 24/7
Break a sweat. Stay fit even while you're away. Access FIT® 24/7, with state–of–the art equipment, a private yoga room and modern spaces for stretching out and looking as good as you feel.
EAT AWAY
Kick up your feet and order bits & bites poolside. While you detox with us, why not refuel with a nibble or two? Sip or savor, sweet or savory, whatever you're in the mood for, we've got something to satisfy and delight. Check out our spa cuisine.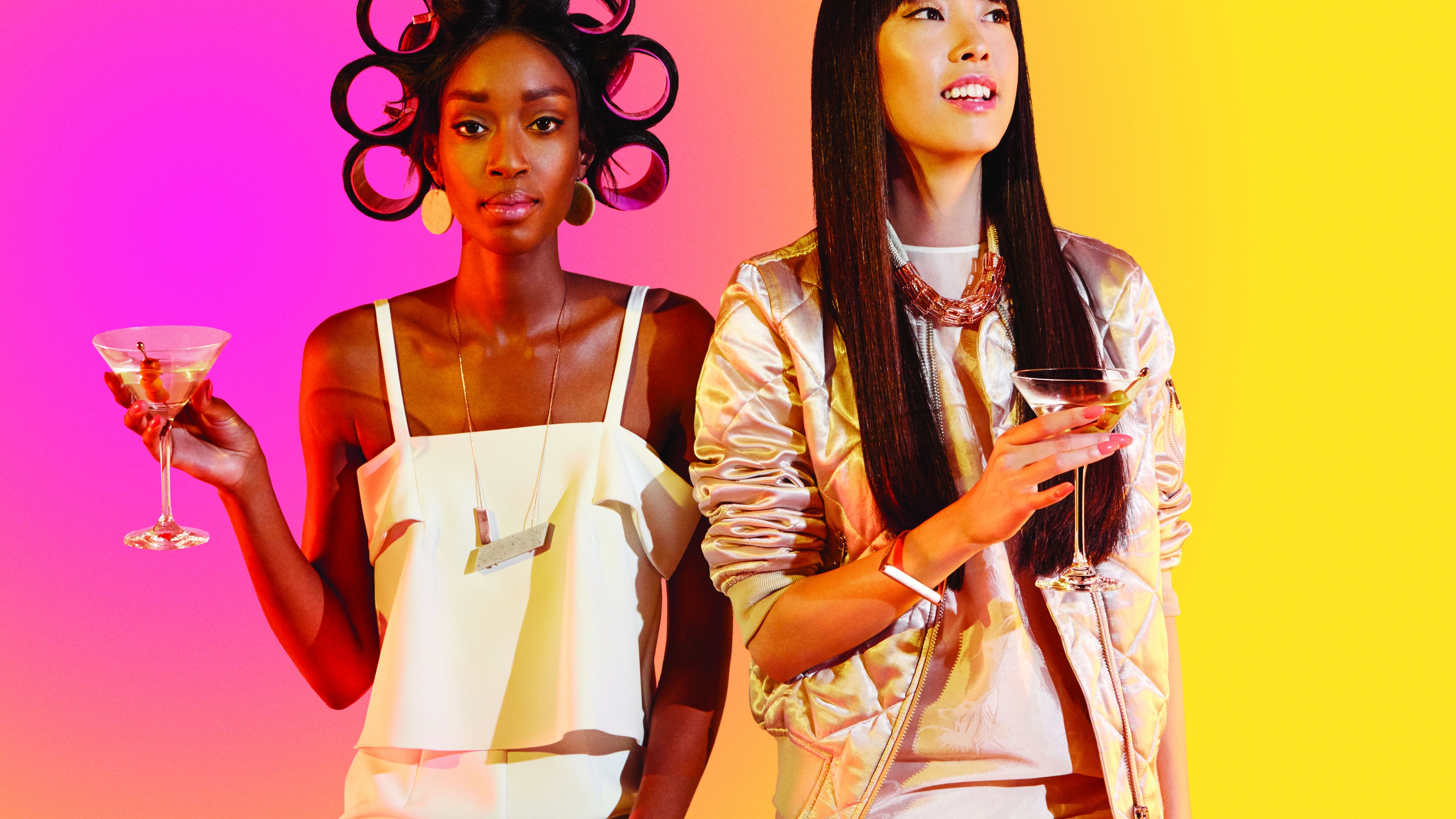 Menu Wet Deck - REFUEL
STRAWBERRY SALAD - CHF 28
Marinated with balsamic, trevise salad, goat cheese, toasted pumpkin seeds.
MANGO SALAD - CHF 28
Avocado and crispy fried gambas with soy sauce and wasabi vinaigrette.
GRILLED VEGGIES - CHF 22
Bell peppers, eggplants, and zucchini, feta cheese, olives, arugula with balsamic vinegar
AVOCADO TOAST - CHF 26
Brown bread, avocado, feta cheese, radishes, sunflower and pumpkin seeds, lamb's lettuce, arugula and coriander
CHEESE BURGER - CHF 32
180gr beef burger, homemade sesame bun, caramelized onions, dried bacon from valais, "fromage de bagnes". Hand cut french fries, truffle mayonnaise.
VEGETARIAN BURGER - CHF 29
Steak made from millet, red lentils, chickpeas and sweet potatoes, homemade grain bun, avocado, red cabbage, green salad.
CLUB SANDWICH - CHF 29
Roasted turkey, bacon, tomato, mayonnaise, lettuce, homemade french fries and pickle mayonnaise.
FRESH FRUIT SALAD - CHF 18
KID SELECTION
Pizza Magarita: CHF 22 / Chicken nuggets: CHF 20 / Junior cheeseburger: CHF 24
DIETARY INFORMATION: (V) = VEGETARIAN (P) = PORK. ALLERGENS:
1. Celery 2. Gluten 3. Crustaceans 4. Eggs 5. Fish 6. Lupin 7. Milk 8. Molluscs 9. Mustard 10. Nuts 11. Peanuts 12. Sesame seeds 13. Soya 14. Sulphur dioxide