Spa / Pool (Monday - Friday)

11 AM – 8:30 PM

Spa / Pool (Saturday - Sunday)

9:30 AM – 8:30 PM

FIT (Daily)

24/7
YOGA & MORE
Fuel your workout at Away Spa.
Enjoy our Winter workout programming to look good, feel good, go longer, stay later.
TRADITIONAL YOGA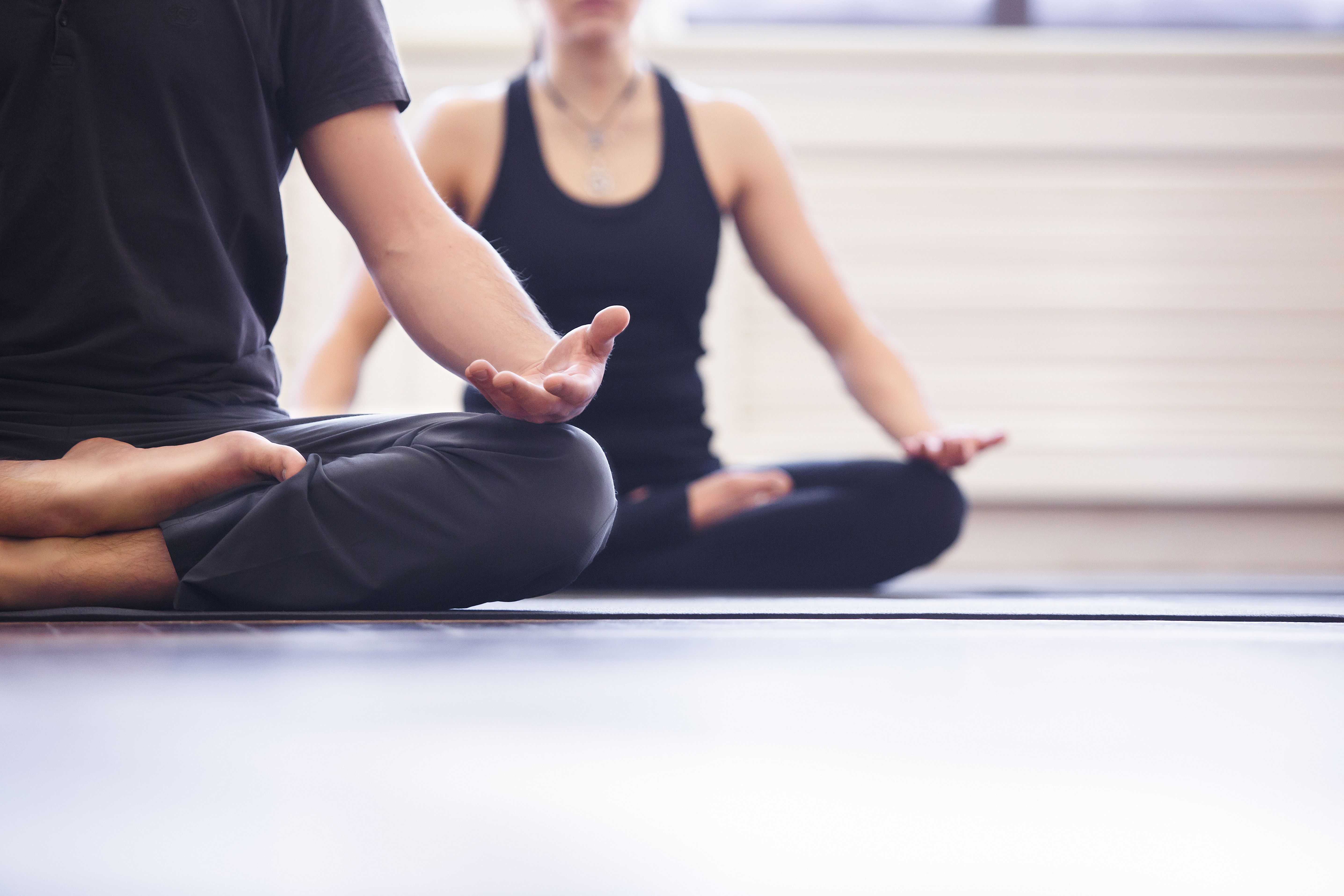 From heat building power yoga sessions, to gentle Vinyasa flow, long held restorative stretches and deep relaxation; the yoga sessions are designed to meet your needs on that particular day. Regardless of the physical exercises, the yoga class will also help to calm and clear the mind and relax & rejuvenate the body.
Group classes in the yoga room: Chf 60 / 1 hour class
On Monday & Wednesday from 10:00am to 11:00am or from 4:00pm to 5:00pm. (Minimum 3 persons).
Private classes: Chf 120 / 1 hour class
Reservation 48 hours in advance is required.
YOGA FOR SKIERS WITH EMILIEN BADOUX
©BaritussioSebastien
Yoga is a perfect complement to any sports training. A dedicated practice helps free the body of physical constraints, enhancing athletic performance and ability. From Dec 15, Émilien proposes yoga for athletes. Warm up classes will prepare the skiers before an exhilarating day on the slopes or afterwards to better recover. His yoga fits to all levels and is adapted to the skiers needs.
Before Ski or Warm Up Yoga from 8:30am to 9:30am
After Ski Yoga from 5:30pm to 6:30pm
Group lessons in Winter season: Chf 60/person/1 hour course (from 3 persons)
Private course for 1 or 2 persons: Chf 120 per course of 1 hour
Private course for 3 persons or more: Chf 60/person for 1 hour-course
Reservation 48 hours in advance is required.
Ski or Snowboard with Emilien Badoux: More information here
PILATES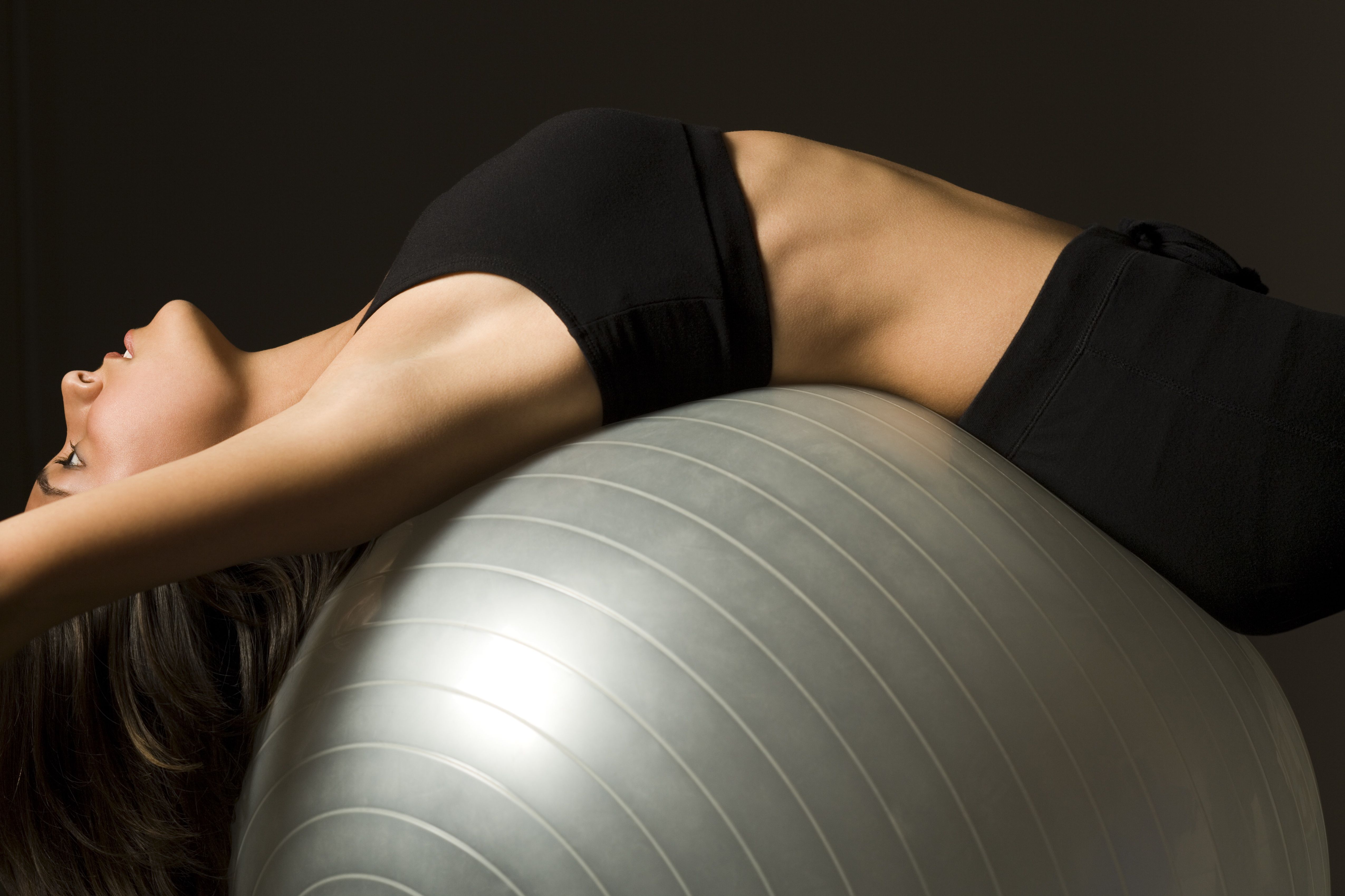 Stretch and complete your spine. The pilates classes will tone your whole body and activate and strengthen your core muscles. The instructors have a broad range of experience and vary the exercises based on the individual.
Group class of 60 min./Chf 60 (from 3 persons)
Private class of 60 min./Chf 120
Reservation 48 hours in advance is required.